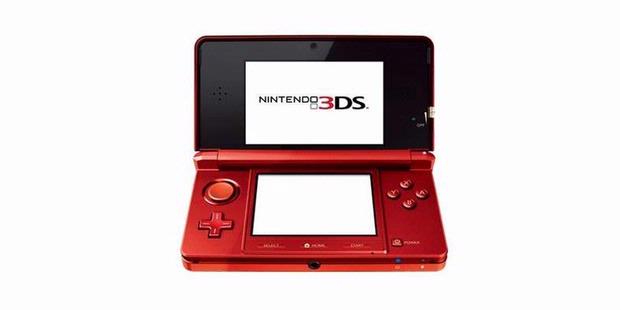 TOKYO, KOMPAS.com - Nintendo shares fell to their lowest level in six years, after a decline in demand for products Nintendo 3DS, their latest portable gaming. It is inseparable from the policy of cutting prices and lower product revenue targets video game producer in the world's largest.
On the Osaka Stock Exchange, Nintendo shares fell 12 percent to 12.290 yen per share. The decline was the largest since January 2009 and the lowest value of the shares before the November 2006 launch of the Wii console.
To boost sales, Nintendo 3DS will reduce the price of the new console was five months up to 40 percent from 11 August. This strategy is expected to cut about 82 percent of Nintendo's profits.
Nintendo was forced to take this strategy because many gamers are resorting to iPhone applications and games online via Facebook. "The company needed drastic measures to captivate gamers," said Nintendo President Satoru lwata.